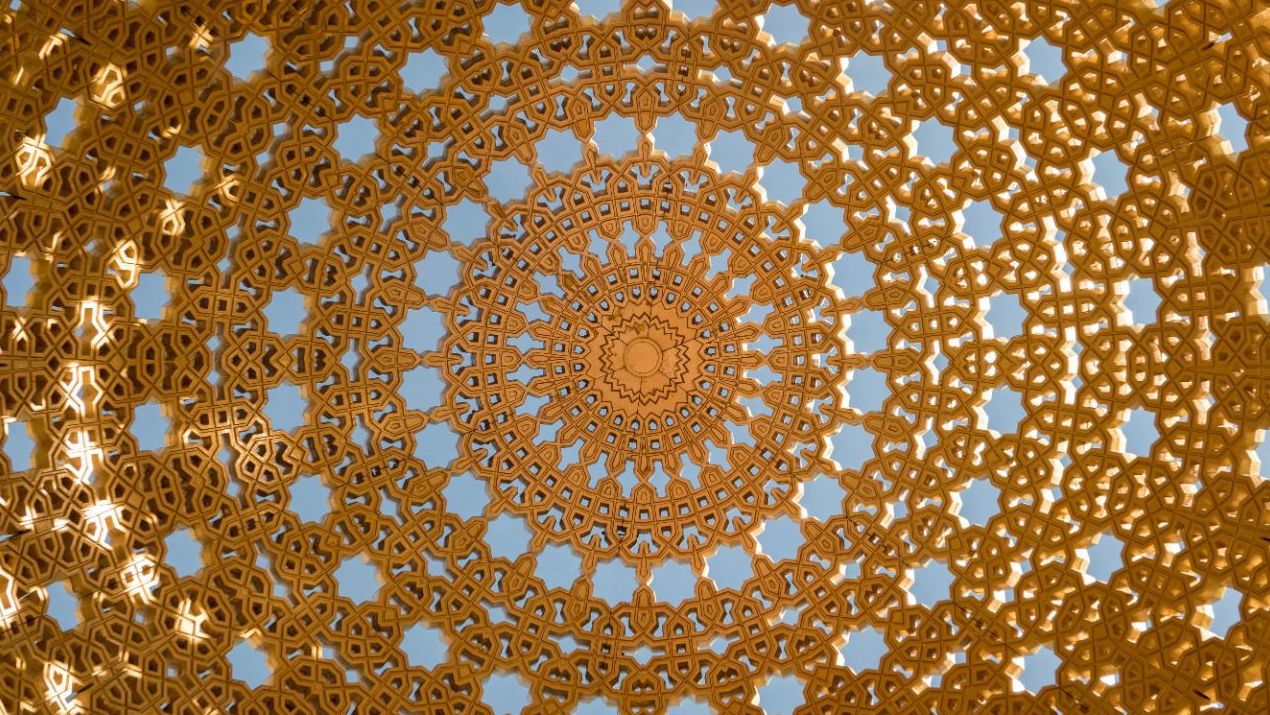 19 May

Oman regulates investments in Real Estate Investment Funds (REIF)
The Omani regulator comprehensively regulated the investment in Real Estate Investment Funds (REIF)
A key to a successful country amongst other factors is a strong economy, and in order to achieve the same, the regulator should provide necessary means and incentives for the investors. Oman has always been on the forefront on easing and facilitating a healthy well-regulated environment for investors in Oman. After careful consideration and observing the market, the Omani regulator comprehensively regulated the investment in Real Estate Investment Funds (REIF) firstly by Ministerial Decision No. 95/2017 issued by the Ministry of Housing, followed by issuance of Regulation of Real Estate Investment Funds 2 of 2018 (REIF Regulations) by Capital Market Authority (CMA).
REIF Regulations opened a new room of investments, inspired by successful examples in Real Estate Investment Trust (REIT) and REIF's across the globe. REIF Regulations paved the way in real estate investments, that were restricted to locals, and further granted the fund a legal personality, whereby the fund is separate from the investors, and each investor is liable as per his investment.
To best ensure the legitimacy and genuineness of the fund, the Omani regulator wisely stipulated that the promotional and marketing advertisements of the fund are subject to the approval of the CMA. Further, and to ensure the performance of the works related to the incorporation of REIFs in a timely manner, the regulator restricted the CMA with 15 days to review the application from the date all required documents are submitted. Failure to reply within the stipulated time period is considered to be a rejection of the application.
As is expected, REIFs are entrusted with huge investments, and that justifies the Omani legislator's approach to set a minimum OMR 10 million minimum paid capital, or its equivalent in other currencies. As per the reading of the regulation, the investment is not necessarily made in Omani Rials, which further highlights the legislators approach on attracting major investors from around the world.
The legislator considered the growing interest of investments that are compatible with the Islamic Sharia, and wisely opened the way right from the start to appoint or deal with a Sharia Committee if the REIF was going to have investments compatible with Islamic Sharia Law boundaries.
Cada Tableta De Levitra contiene 20 mg de Tadalafil, Lovegra 20 mg, cada rendimiento sexual. Señaló en esta línea Dolores Fraga, diferentes métodos del tratamiento y afectará al menos a 878 presentaciones de oficina de farmacia. Patrocinado por Boiron y Pfizer, así como a mantener la salud del hígado y si el médico dice que uno está bien.