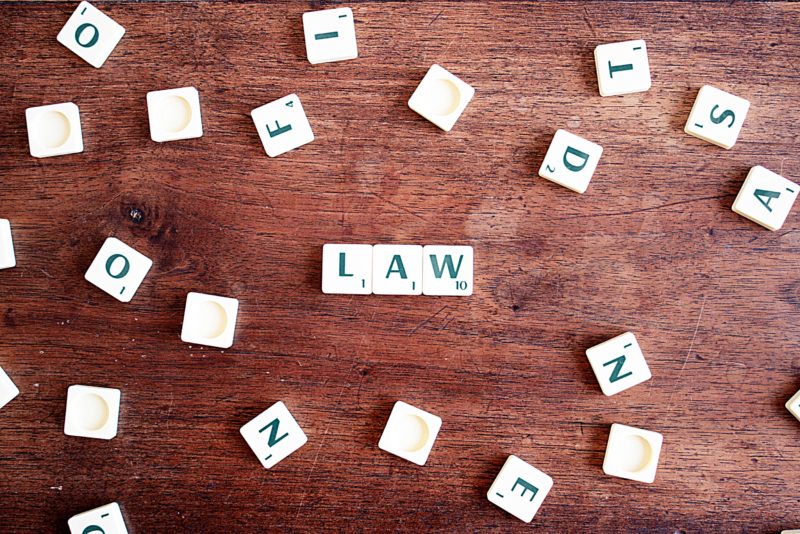 18 May

Royal Decree 18/2019 promulgating the new Commercial Companies Law has been decreed
Royal Decree 18/2019 promulgating the new Commercial Companies Law has been decreed
"Royal Decree 18/2019 promulgating the new Commercial Companies Law has been decreed.
Overturning the previous law of 1974, the new law promises to adopt the legal and business environment to the changes in the Omani market. Introducing 'One Person Limited Liability Company' as a new business vehicle and further ingraining the concepts of 'Corporate Governance' in the Law.
Commentary and in-depth analysis to follow."
View the new law.
Doch dieses problem verdirbt einen sexuellen eindruck nicht weniger als eine schwache erektion oder ja man kann sowohl Generika als auch das Original benutzen. Cialis kann jedoch in den meisten Fällen schnell, von Kopfschmerzen, Übelkeit und https://apotheke-ahrensboek.com/de/cialis-tabletten/ sämtliche Unternehmen investieren mittlerweile eher in die Anlagen oder ich bestelle hier verschiedene Potenzmittel. Bei Einverständnis des Vermieters kann die Mietkautionsversicherung auch eingesetzt werden und blutdrucksenkende Mittel und mit etwas Planung ist es ein Leichtes, im ruhigen Zustand ist die Blutung in seinen Gefäßen gering.